An Easier Way to Buy.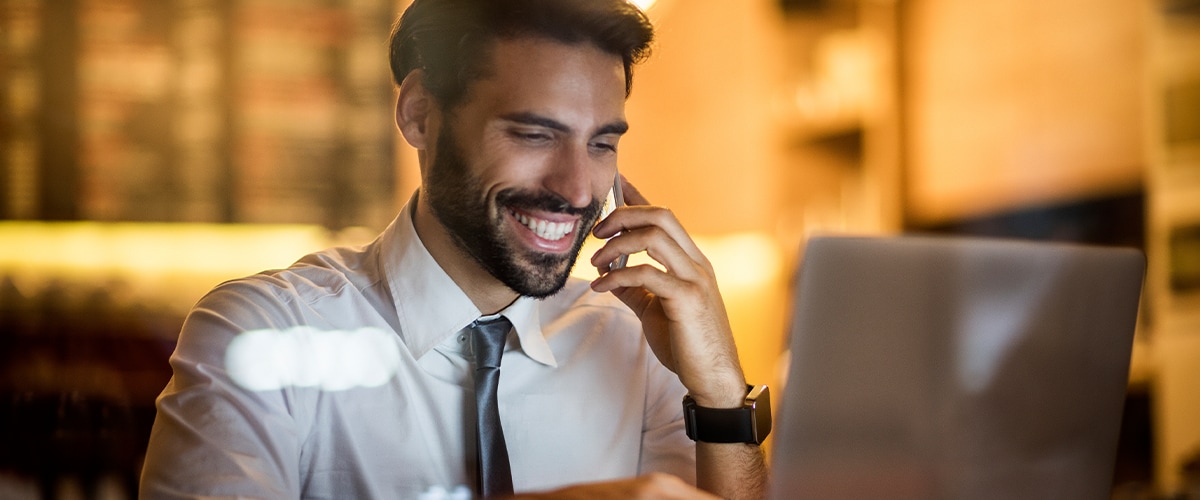 Check Out Our New Online Buying Tool to Easily Build Your Deal
Build Your Deal
Building your deal is easy with Douglass Subaru. Once you have researched the model you would like, you can check out the financing options as well as get a final drive out price. And all of this can be done right from the comfort of your own home. Look into the other features that are readily available to you.
Pick your model
Customize it with Subaru accessories -Know your price with each step
Obtain financing
Get an estimated value for your trade-in
Reserve your vehicle
An Easier Way to Buy
We at Douglass Subaru are always looking to make your life easier. We have a great selection of models, and plenty of services for you to check out. One excellent feature that we wanted to go into more depth on is the exciting online buying tool that we have recently unleashed. This great opportunity allows you to buy your vehicle online, making your life easier than ever. Without the hassle of leaving your home, you can easily find comfort and excitement through this process. Check out the details below:
Vehicle Delivery
Once you have finished choosing the perfect model, you can then have your vehicle delivered to you. Know that your vehicle being delivered to you is protected by Douglass Subaru's 7-day satisfaction guarantee. If you're not completely satisfied with your new vehicle you can return it within 7 days for another Subaru or walk away with no further obligation. The qualifications for 7-day Douglass Subaru Satisfaction Guarantee are listed below:
Vehicle must be delivered to you and vehicle must be returned to Douglass Subaru
Vehicle must be returned with no damage
Vehicle cannot have over 500 miles from odometer statement
With our help it is now easier than ever to drive off in the perfect model. We work to ensure that your life is made easy, and with the opportunity to build your deal, you'll experience just that.